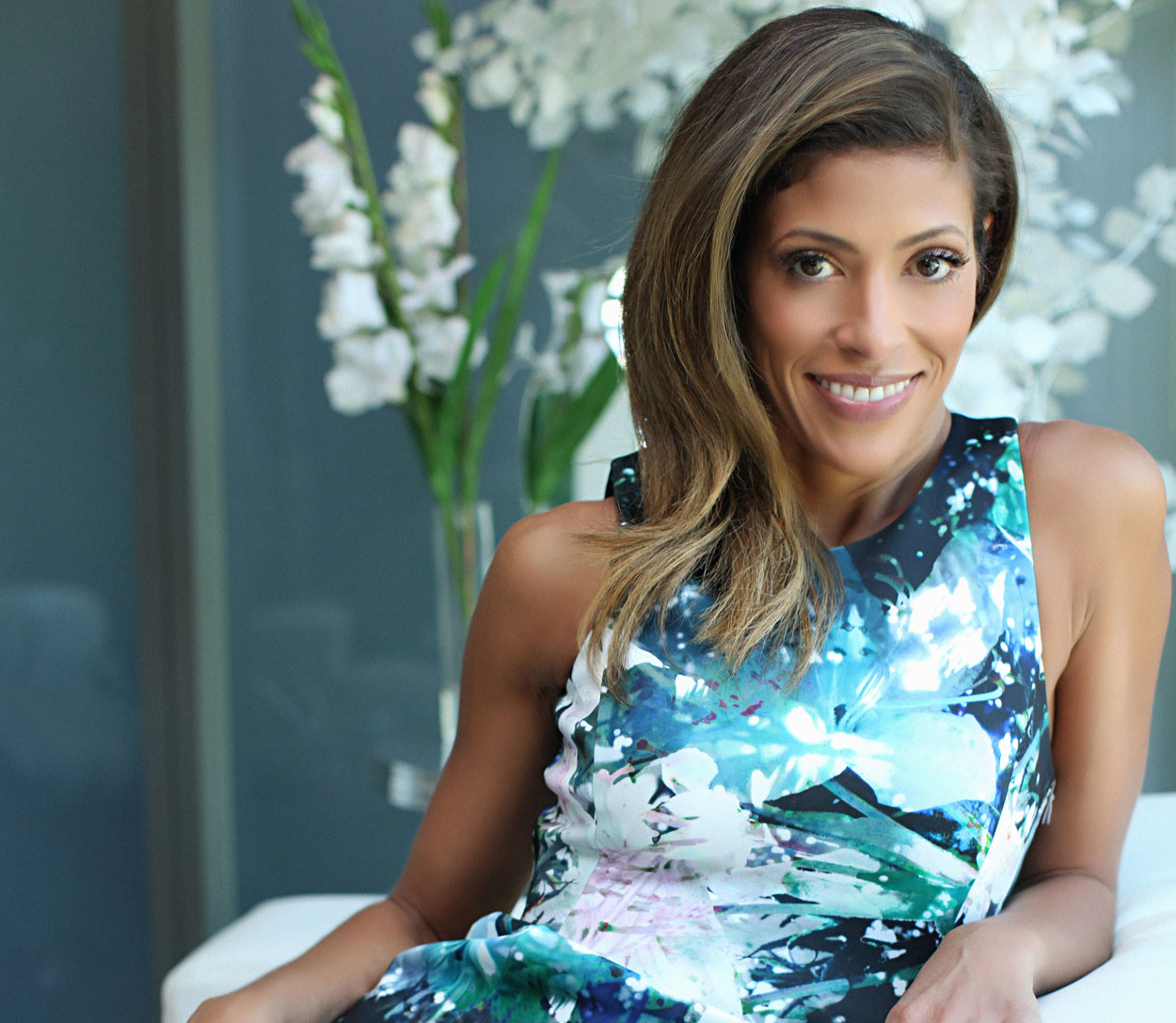 While shifting into the virtual world may seem a bit daunting here see some reasons you should consider taking the step into this new world.
Hosting a virtual benefit fundraising will allow you  to comply with social distancing guidelines, and continue to raise money for your Charity/Organization.  Not only are you showing supporters that you value their well being, virtual fundraising also opens up your events to a limitless audience. With the ability to join in online, anyone, anywhere can now get involved with your mission from anywhere.  This broadened range can help you grow your audience and raise even more donations for your organization.  
Let's partner together in this brave new world and continue to pave the way of raising money and making a difference.
Good Morning Subyn!
Sorry I'm responding late. We had a lot to do with silent auction pick up for a few days after the event then I took some much needed time off!
Thank you so much for visiting our small part of the country and helping us make a huge impact! The feedback of the event was overwhelmingly positive.
You were poised and friendly which I think tied the overall event together. We really appreciate the time and energy you put toward making it a great night for VCRC.
We were able to finally hit our annual fundraising goal by the end of the evening. We also brought in about $17,000 in silent auction items and we still have donations coming in.
According to Michelle, we usually only get about 75% of the value of items during the gala but surpassed that this time around, capturing 110% of the overall value of items!
I just uploaded the event on YouTube this week and plan to put it up on our website soon. The link is: https://youtu.be/khiWJ-8v0H0
I come from the sales world and understand that references can help a business so feel free to use our organization/event as a reference at any time. Just give me a call.
You were wonderful to work with and I hope we have the pleasure of working with you again in the near future.
Have a wonderful day!
Thank you,
Rob Chapa
Community Outreach and Development
Address
Scottsdale, Arizona
Hours
Mon – Fri: 10am – 4pm
Weekends: 10am – 1pm