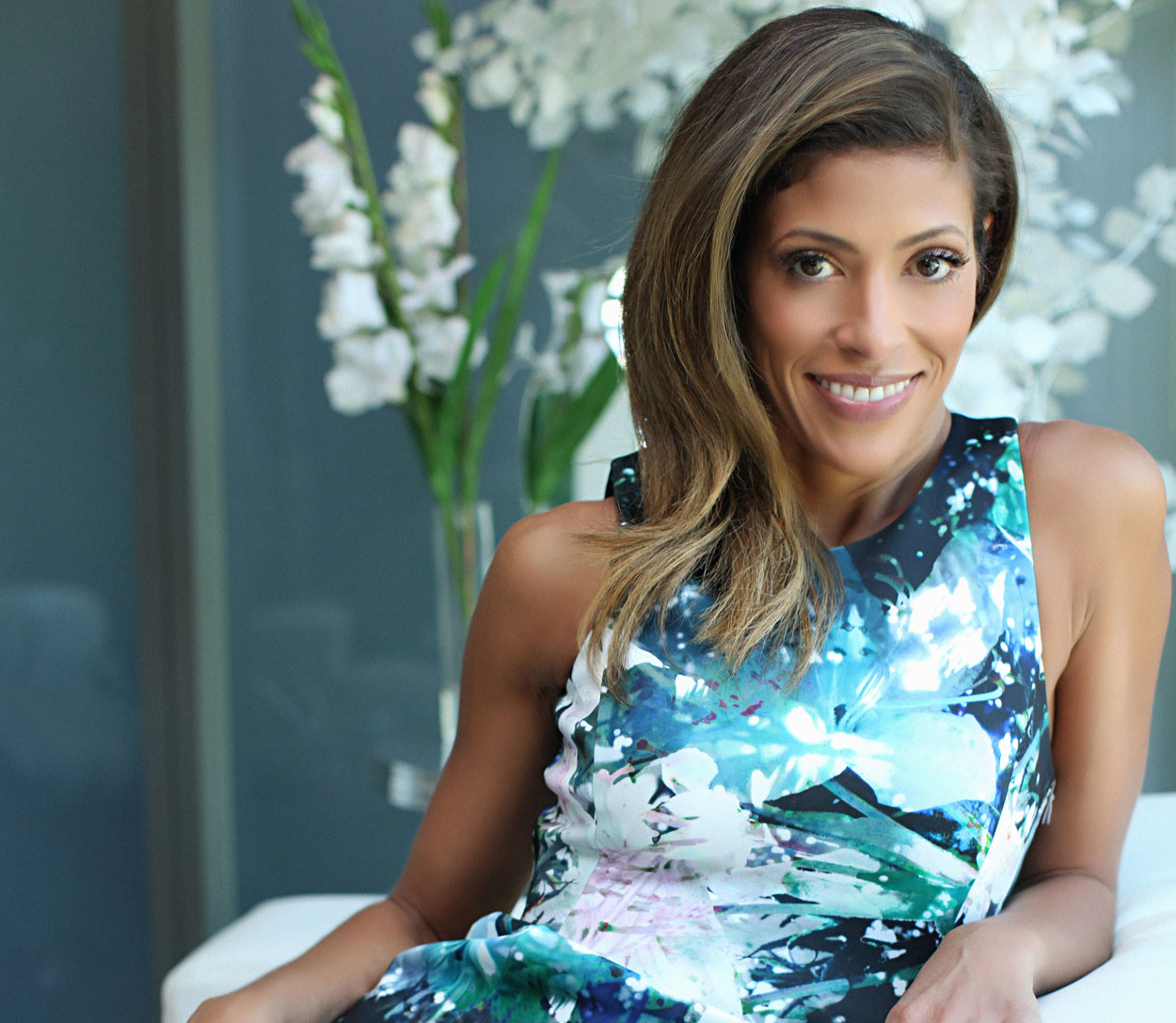 The gift that Subyn has given ElevateMeD with her professionalism and talent is one that I cherish and will always remember. We continue to work with Subyn and couldn't ask for a better brand ambassador for our organization.
Dr. Alyx Porter Umphrey
Founder, ElevateMeD Inc.
Read Full Letter Here
---
We are honored to have Subyn as our St. Jude Culinary Soiree auctioneer for three years in a row. From the first time I met her, she has been so gracious, professional and passionate about the causes she works with. Grateful for her kindness, her talent and for all that she does to contribute to the success of our events!
Thank you,
Odette Gutierrez
Regional Development Director
ALSAC/ St. Jude Children's Research Hospital
Address
Scottsdale, Arizona
Hours
Mon – Fri: 10am – 4pm
Weekends: 10am – 1pm